Affordable housing for all people continues to be an issue, and seniors, in particular, are hit hard in their years of decline. When it comes to the affordability of healthcare and living options for seniors, one thing we know for sure is that it pays to plan ahead. Failing to plan can be costly – emotionally, financially, and physically. What ARE the options for paying for a nursing home?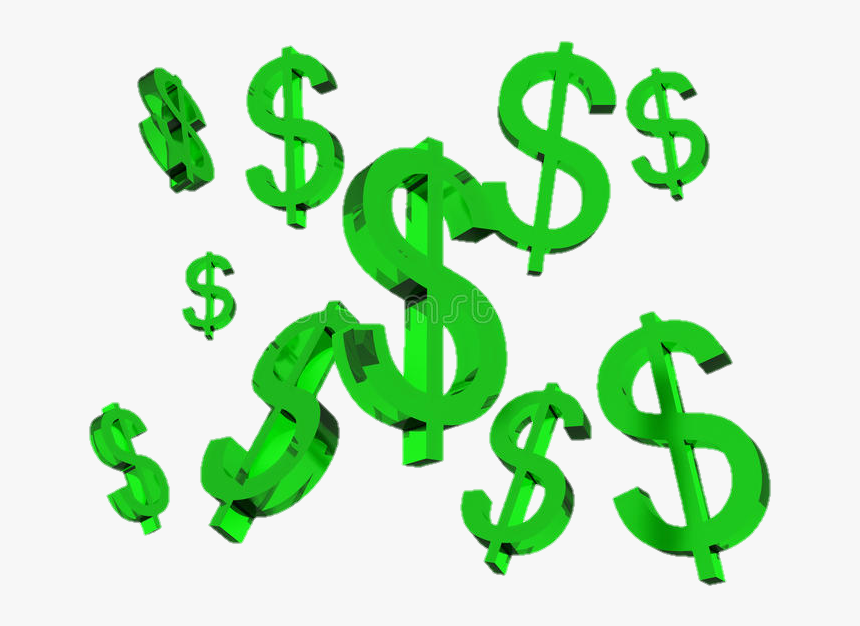 As discussed in the previous blog, skilled nursing facilities (nursing homes) are often short-term solutions to a medical incident that caused an individual to require more care on a temporary basis. In those situations, the stay is paid for by Medicare and secondary insurance plans. For those who have exhausted all options in finding living arrangements that are less restrictive than a nursing home (assisted living, private home care, living with family), a nursing home stay on a long-term basis is a very expensive living option. Yet another reason that a consultation with an elder law attorney (estate planning attorney) is time well spent and can help with financial planning, including Medicaid and/or Veteran's benefits, if appropriate.
Options to Pay for Long-term Nursing Home Care
Private Pay
Long term Care Insurance
Medicaid
Paying for long-term care in a nursing home is not impossible, but it is expensive. Current monthly rates for shared rooms in local nursing homes can range from $250 - $425 per day (estimated through quick research). The pricing per facility vacillates depending upon services needed once the person arrives and throughout the stay. Basic room and board are just the starting point with care levels, therapies, and other billable services added on.
Do You Have Long Term Care Insurance?
Long-term care insurance often covers nursing home care at a pre-determined daily rate as outlined in the specific policy. Depending on the policy, the daily rate can be paid indefinitely or for the period of time that was defined at the time of purchase. Long-term care policies are priced according to the length of time and per day benefit you chose. Typically, the higher the benefit, the more expensive the policy.
If you have a parent going into skilled nursing (a nursing home), be sure to ask if a policy was purchased at some point in the past. These are often forgotten even though premiums have been paid for a very long time!
What About State Funding for Nursing Home Care?
The last option to help pay for a long-term nursing home stay is the benefit that is commonly referred to as Medicaid. In Florida, that program is the Statewide Medicaid Managed Care Long Term Care Program. (There is a great deal to be said about this program, so that will be the topic of a separate feature you will find posted on this site in the near future!)
Medicaid Managed Care is a complex system that offers services to Florida's most vulnerable citizens through the cooperation of several state agencies. The multi-agency effort includes the Agency for Health Care Administration (AHCA), the Department of Children and Families, and the Department of Elder Affairs.
For any senior that finds themselves in need of a stay in a nursing home – either short or long-term - the anxiety of what to expect regarding costs can be overwhelming. Be sure to make long-term care planning a part of your overall family plan and include research on how to pay for the services you expect while in their care. Knowledge is power! Consultation with an elder law attorney and the creation of a financial plan can go a long way in providing peace of mind when a crisis occurs.
(This piece was originally written when I was a guest blogger for Amy B. Van Fossen, PA)