A move to senior living requires accepting that a smaller space is okay. As Dr. Dennis McCullough encourages in his phenomenal book, "My Mother, Your Mother," take a look around the space your loved one lives in now. What rooms are they actually using? (Rooms used for storing "stuff" do not count!) You most likely will find that they are already downsizing their space to just a room or two.
Many seniors have lived in their current homes for decades. Some are still in the homes where they raised their children, enjoyed visits from grandchildren, and shared a lot of experiences, both bitter and sweet. These homes are filled with furniture, art, souvenirs from trips taken, and a lifetime of precious memories, the value of which can only be regarded as priceless.
When it comes time to move into an assisted living facility, these possessions often become a seemingly insurmountable challenge to accomplish the move.  Assisted living apartments are designed with efficiency in mind – efficiency of steps from the bed to the bathroom, for example.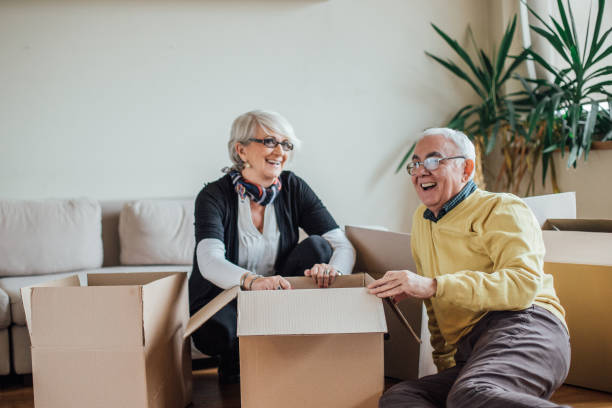 Downsizing Space
Who chooses what can move with them?
What happens to the rest?
Did you make plans for extra "stuff"?
Will items be placed in storage for a period?
Will the senior's home stay in the family and remain furnished?
Who Wants to Clean Out a Storage Unit?
Adult children are finding less value in family "heirlooms" and have fully furnished homes of their own. Grandchildren are increasingly embracing minimalism and find family antiques to be less of a help and more of a hindrance to their lifestyle. As a result, the final disposition of their possessions can be a great stressor for the senior who is facing a life-changing move.
A plan for "stuff" can be just as important as a financial plan. The available family must participate in a conversation regarding the dividing of property if the property is to be divided. All the options for downsizing must be discussed with the senior. In the end, the most pragmatic of solutions must be presented and agreed upon for there to be closure with these memories.
Even those who spend time planning for the day they will move from their home still find that Moving Day seems to sneak up very quickly. Moving to an assisted living facility is a huge transition for a senior who already may not feel well. It is a massive change in mindset as well as downsizing living space. Taking the time to plan and allow big decisions like this to be processed can make all the difference in the transition to a new home.
What about Fido or Fluffy?
A beloved pet can also prove to be an obstacle when it comes time to move. Many assisted living facilities are pet friendly if the senior can still care for their pet. Some facilities have become more consumer savvy and offer pet care services for a monthly fee. They understand that this is an invaluable service for those who will not leave Fido or Fluffy behind.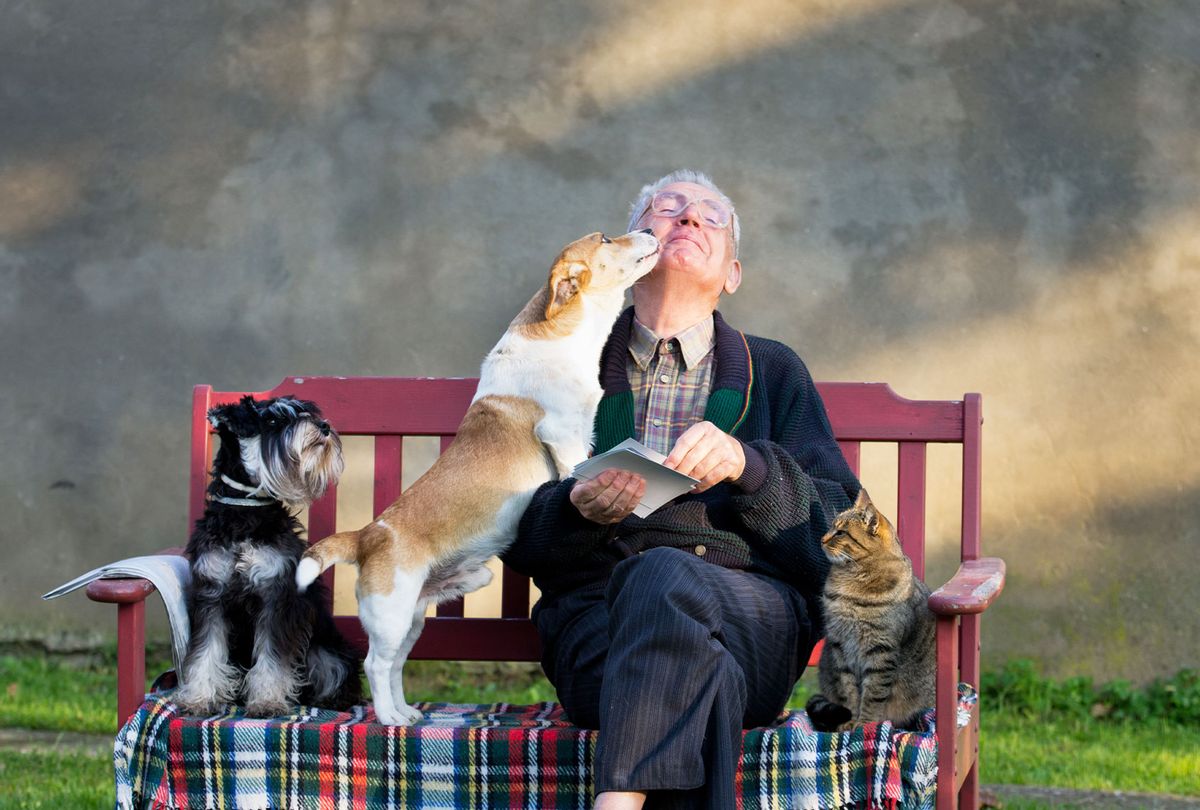 It is important to include the senior's pet in the planning process. Knowing that their faithful companion can join them in the move can help a transition go much more smoothly.
(This piece was originally written when I was a guest blogger for Amy B. Van Fossen, PA.)